Salem County Inter Agency Council of Human Services (IAC) is a private non-profit organization that plans, advocates, collaborates, develops, and implements programs to improve the well beings of Salem County residents and surrounding areas.
The purpose of the IAC is to build bridges between people and groups to develop county-wide plans, secure resources, help partners build capabilities, and provide support to joint initiatives for the benefit of residents in Salem County.
The IAC employs a multi-pronged approach in Community Development, Leadership Development and Building Strategic Partnerships to assist community leaders to improve housing, safety, economic viability, and youth success within the county.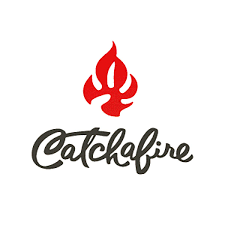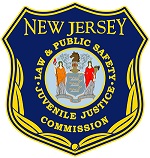 It has long been speculated that South Jersey, in comparison to the rest of the State, does not receive a representative share of public funding when one considers population size and taxable property value. Professor Hayes' study controlled for these factors and others and determined that South Jersey's most economically distressed municipalities receive significantly less state funding assistance than similarly poor municipalities elsewhere throughout the state. Faculty Fellow Michael Hayes found that the poorest municipalities in South Jersey receive much less state assistance than the poorest municipalities in other areas of the state.